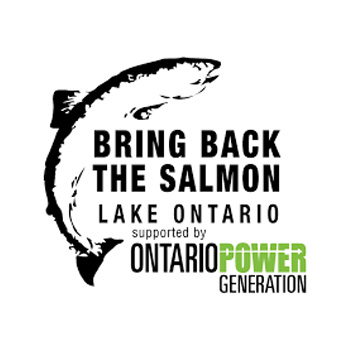 Atlantic Salmon Restoration Program
* Granted $17,711 for the (LOASRP) Classroom Hatchery Program.
Project objectives:

To provide an active, outdoor hands-on learning event that teaches elementary students the importance of water and water ecosystems and to inspire water To continue to deliver the LOASRP to at least 40 classes or outdoor education centres mentored by the OFAH, and support the Toronto Zoo and Let's Talk Science volunteers in their delivery of the Atlantic Salmon Classroom Hatchery Program. In the fall of 2015 the 40 RSI-Model Atlantic Salmon classroom hatchery chiller units need to be serviced and then recertified by an electrician to ensure continued safe use.