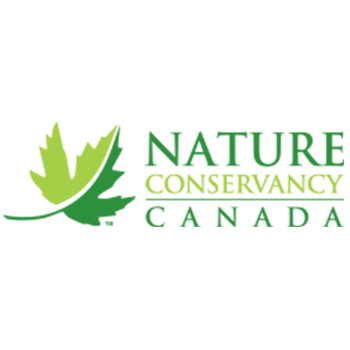 Restoration for a healthy Twelve Mile Creek – Phase 2
Project objectives:
The Nature Conservancy of Canada (NCC) will be beginning Phase 2 of a multi-year project to restore two ponds on its Lathrop Nature Preserve to improve habitat connectivity and downstream water quality. The project will remove the threat of flooding from a dam failure, improve trail safety for visitors, and improve water quality and aquatic habitat in Twelve Mile Creek, the last remaining cold-water stream in Niagara.
NCC has partnered with Trout Unlimited Canada (TUC) on this project. The Niagara chapter of TUC has conducted extensive outreach and restoration efforts in the Twelve Mile Creek watershed and has identified the two ponds on the Lathrop Nature Preserve as a potential excellent opportunity to improve water quality and habitat. They are supportive of the project and contributing their extensive experience in executing similar restoration projects.