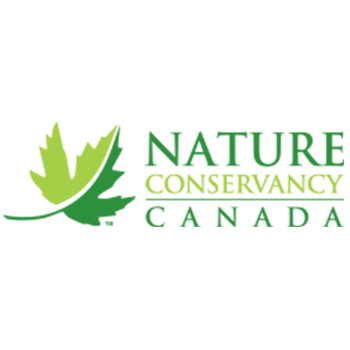 Nature Conservancy of Canada (Ontario Region)
* Grant awarded for the Restoring Tallgrass Prairie in Rice Lake Plains project.
Project objectives:

Restore tallgrass prairie on Rice Lake Plains by planting native species on two acres of land, and improve habitat for species at risk and other species that require tallgrass prairie. The Rice Lake Plains is an area of roughly 100,000 acres (40,470 hectares) located southeast of Peterborough. Located along the eastern flank of the Oak Ridges Moraine, the Rice Lake Plains contains the largest remnants of black oak savannah and tallgrass prairie in the Great Lakes region. Historically, the Rice Lake Plains were covered with tallgrass prairies and oak savannah, dominated by massive black and white oak, where grasses like big bluestem, Indian grass and switchgrass grew more than two metres high, and a diverse range of wildflowers such as butterfly milkweed, wild bergamot and slender blazing star blossomed. Today, these habitats are globally rare and are considered among the most endangered ecological communities in North America. The oak savannah and tallgrass prairie of the Rice Lake Plains are badly fragmented, and in the Great Lakes Region less than one percent remains. In the Rice Lake Plains, grassland birds such as bobolink and eastern meadowlark require tallgrass prairie and savannah habitats to survive, as they are unable to adapt to other ecosystems. Grassland bird populations have shown steep, geographically-widespread and consistent decline in North America, largely due to habitat loss. In addition to grassland birds, the Rice Lake Plains provides habitat for rare species such as the ghost tiger beetle, prairie buttercup, wild lupine, and eastern hog-nosed snake.